Discover the beauty of Thassos island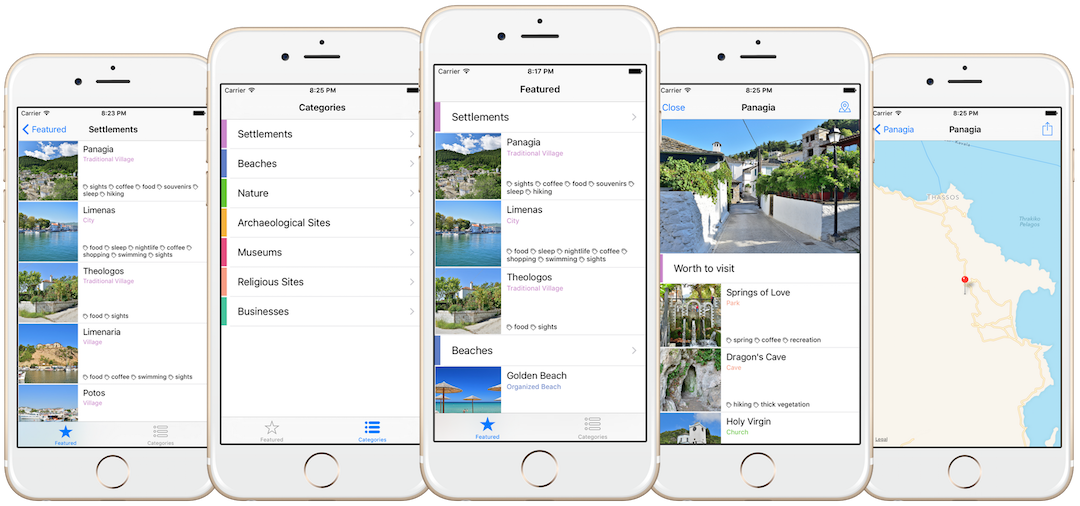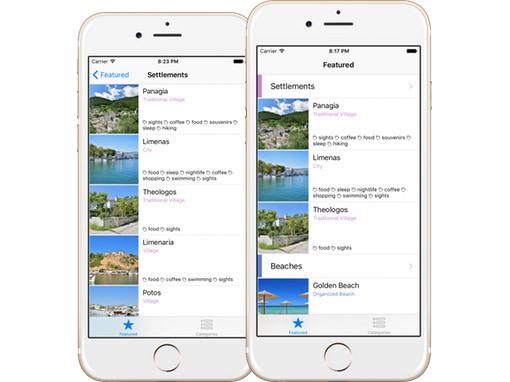 Find the best places in Thassos
We choose and suggest to visit the best places of the island, based on natural beauty, historical value and the quality of the provided services of local businesses.
Explore each location
Get detailed information about your desired location through photographs and maps, and also via the presentation of popular attractions and notable businesses in the close vicinity.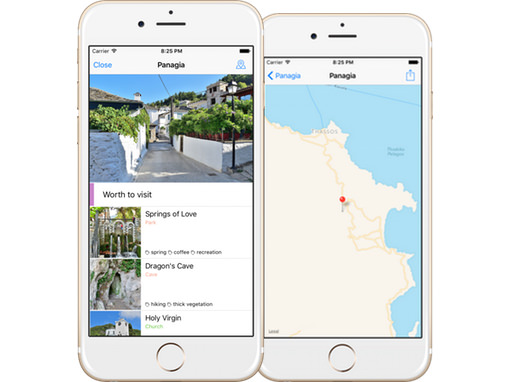 Register with Explore Thassos FREE OF CHARGE
Contact us to register together your business with Explore Thassos, with no fee at all!